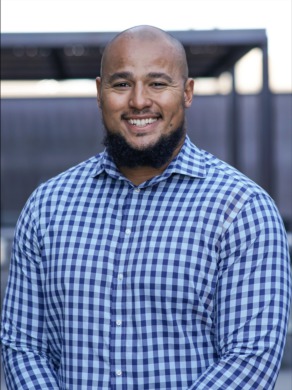 Wyatt is a dedicated and trustworthy real estate professional known for his integrity and exceptional service. With a genuine passion for the industry, Wyatt is committed to guiding you through your real estate journey with honesty and care.
With a deep understanding of the local market, Wyatt will provide you with personalized attention and open communication, ensuring that you are well-informed and comfortable throughout the process. His priority is protecting your interests and achieving your real estate goals, all while building long-lasting relationships based on trust and respect.
If you're ready to embark on your real estate journey with an agent who values integrity and strives to provide a stress-free experience, contact Wyatt today. He is excited to help you navigate the world of real estate and turn your dreams into reality.