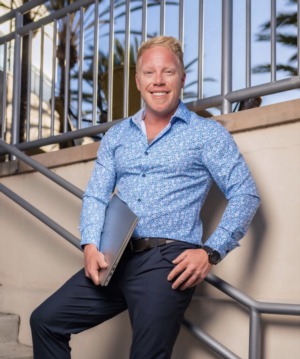 Hi Southern California! My Name is Tim Leedom and I work with the Anvil Real Estate Team. I was born and raised in California and spent most of my time exploring the beautiful coast, biking most every mountain range and enjoying California's best dining.
My main goal throughout the home buying or selling process is to place your needs and desires as my number one priority. When looking for that perfect house, it can sometimes be stressful! Look no further! That is why you have Me! I'm always looking for a streamline and efficient process. I will custom tailor your offer to best fit the criteria of your financial status. By doing so we will find that home you've been looking for so your journey into generational wealth will be there for you and yours for decades to come!
I look forward to this fun journey that we are about to embark on!