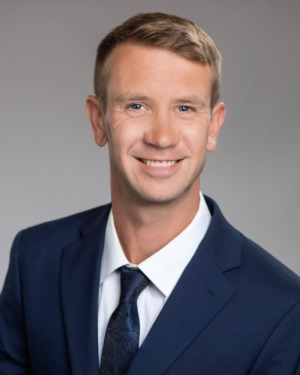 Working as a professional Realtor®, Stephen understands it can be tough to navigate through any aspect of the real estate process. It doesn't matter if you're a first-time home buyer, adding upgrades, making repairs, or finally making the move to your "forever home", the risk for making a poor decision can be heart-breaking. That's why Stephen makes it his duty to assist you at any point during your real estate journey. Stephen is not only looking to help you work through what might be an immediate, overwhelming transaction but, to assist and educate you with anything real estate going forward. His intention is to have you feeling confident and be in the best position possible for any of your current or future real estate needs.
Before moving to California in 2014 and becoming a real estate agent, Stephen grew up just outside of Detroit, Michigan. There is where he started to develop an unparalleled work ethic, along with a level of integrity to match. With having previous experience managing a team in a corporate setting, he learned an uncanny ability to problem solve and negotiate.
Outside of real estate, Stephen travels to compete internationally in paintball tournaments. In between travels, he likes to hike and camp with his dog, Max, in his own backyard of Southern California.