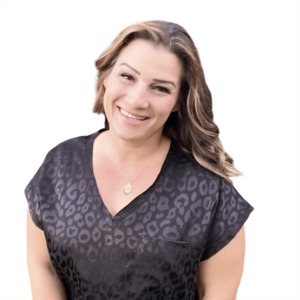 Born and raised in Southern California, Stephania's knowledge of the area spans from the mountains to the beaches. Her passion for helping her clients shines through in each transaction. Whether it's helping out a first time home buyer, selling a family home or recommending a plumber, she makes sure that her clients are taken care of.
Prior to starting her career in real estate, she was a registered nurse in a pediatric intensive care unit. Her desire to have more time with her family and her love of real estate led her to this newest career in 2018. Stephania is best known for her ability to handle the stresses that can come with buying and selling as well as educating her clients and being there every step of the way.
When she's not practicing real estate, Stephania loves to snowboard, hike in the mountains, or spend time at the beach with her family. She looks forward to helping you with all your real estate needs.