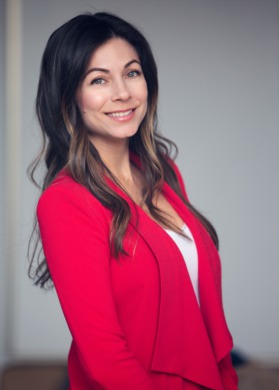 Born and raised in New Orleans, my southern hospitality roots translate to exceptional client service.
Southern California has been my home for more than 15 years, giving me extensive knowledge of the
local market.
Having recently closed on the purchase of a new home, I have firsthand experience learning what it
takes to succeed in this challenging environment. I fully appreciate the complex emotions involved in
buying or selling what may be your family's most important financial investment. I take pride in helping
my clients navigate the process from beginning to end with professionalism, patience and empathy.
Hard working and driven to succeed, helping my clients reach their goals with consistent communication
and a little bit of southern charm is my highest priority.
In my free time, I can usually be found at the nearest Pilates studio, whipping up a new recipe in the
kitchen or spending quality time at home with family and friends.