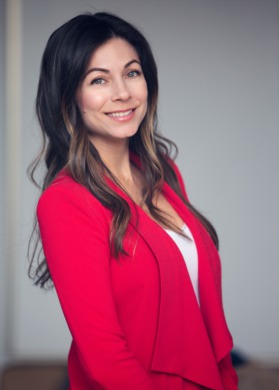 Originally from New Orleans, I bring a warm sense of southern hospitality to my client service. Having called Southern California home for over 15 years, I possess extensive knowledge of the local market.
With my recent experience in successfully purchasing a new home, I understand firsthand the challenges involved in real estate transactions. I recognize and respect the profound emotions tied to such significant financial investments, and I'm dedicated to guiding my clients through the entire process with professionalism, patience, and empathy.
Driven by hard work and a determination to achieve results, my top priority is helping clients accomplish their goals through consistent communication and a touch of southern charm.
During my downtime, you'll often find me at the nearest Pilates studio, experimenting with new recipes in the kitchen, or enjoying precious moments at home with loved ones.