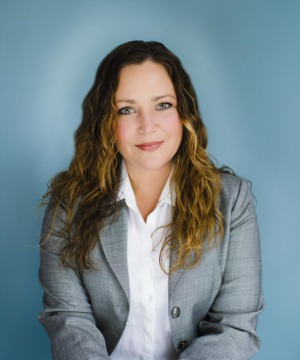 A veteran Realtor® whose industry experience dates back to 2005, Raina Horn has personally handled over $200 million in real estate throughout California. Having lived in Moulton Ranch, Nellie Gail, and Mission Viejo for most of her adult life, she has extensive knowledge of the local markets and offers her clients unique insight into Orange County's diverse neighborhoods, schools, and communities. Whether she's helping first-time buyers find their dream home or getting sellers top dollar for their luxury property, Raina handles every purchase or sale with the utmost professionalism and integrity. Known for her calm demeanor and excellent problem-solving skills, she can expertly guide clients through the often-complicated real estate process. Her goal is to make their purchase or sale as smooth and stress-free as possible.
Raised in Fullerton, Raina moved to South Orange County in 1995. She launched her successful career as an operations manager at a brokerage firm, with a strong focus on transactions and compliance. She went on to serve for a decade as the office manager for a real estate and startup investor, then joined a commercial and residential investment firm as a transaction manager, where she specialized in the negotiation of leases, purchases, and loans. In addition to her comprehensive real estate background, Raina holds the e-PRO® certification, which provides her with the latest digital marketing know-how. She's passionate about technology and the power it has to improve her clients' lives, and she's constantly on the lookout for new tech that will streamline their experiences.
When she's not practicing real estate, Raina enjoys spending time with her two teenage daughters and is actively involved in their lives. As a family, they volunteer for a wide range of causes through Lion's Heart, as well as a number of local animal rescue organizations.