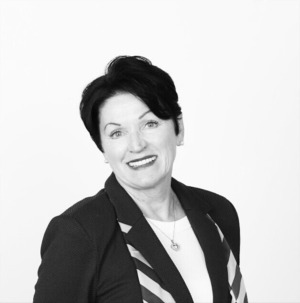 Pamela Magnan is a proven successful entrepreneur and resourceful visionary with unmatched determination. She welcomes competition, knows zero limitations and challenges other businesses to keep pace.
Her business ownership experience started at an early age, getting into the fitness industry before twenty by becoming a certified personal trainer and nutrition specialist and group trainer designing classes for every type of individual. 
She has represented Lennar Homes as a new home consultant, establishing solid and loyal relationships with prospective home buyers. She has assisted clients throughout all facets of the new home buying process, including coordinating with lenders to facilitating the qualification phase and handling all parts of the transaction from beginning to end.