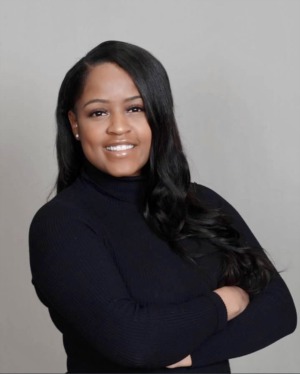 As a California native Nia understands the numerous intangible benefits of living in the Golden State, with its unmatched weather, culture, and diversity. She graduated from California State University Dominguez Hills with three Bachelor of Science degrees, one in Business Administration, another in Marketing, and lastly in Healthcare Management.
Nia has several years of experience in owning and operating a beauty studio, beauty supply, and eCommerce store. Nia joined the Real Estate profession to journey with her clients as they achieve their real estate goals and to serve as a credible and reliable source as they power through the transaction process. The skills and discipline she has acquired throughout her educational and entrepreneurial career will guide her in handling every client diligently.
In the past seven years, Nia has become an established businesswoman by putting her client's needs first, being actively involved in the community, and strengthening her professional network in the field. Nia's business is built on communication, dedication, and transparency. She will use her professional and educational experience to help you strategize and negotiate the best terms that meet your needs.
Representing southern California homeowners and future homeowners, she is committed to listening to her clients' needs and utilizing her strong negotiating skills to ensure a successful transaction.
In her own time Nia enjoys volunteering with local food banks and homeless outreach programs to serve the underserved. She also enjoys traveling, experiencing other cultures, and food blogging.