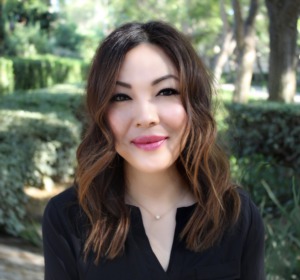 For rising agent Monika Corrales, real estate is a people business. With core values of integrity and trust, she makes it her mission to go above and beyond for her clientele. Her dedication to fulfilling her clients' real estate dreams makes her a stand-out agent in Orange County.
Born in South Korea, Monika was raised in Los Angeles. She spent time in San Diego before moving in 2015 to Orange County, where she currently resides. Her background is in retail management, and she previously worked as a store manager and traveling training manager. An effective leader, she managed resources, motivated personnel, and maintained a keen eye for detail as she led her teams to success.
Monika uses her managerial and training skills to guide and educate her clients. Her business is built on high standards of teamwork, honesty, customer service, and her goal is to have a positive impact on everyone she meets. She is especially interested in assisting first-time buyers.
In addition to her passion for real estate, Monika has many hobbies. She has an interest in fitness and enjoys hiking, kickboxing, circuit training, and interval training workouts. She works with local food banks and, if possible, she would love to volunteer additional time helping women with makeup and skincare. She feels strongly about empowering women to feel confident in their own natural beauty.