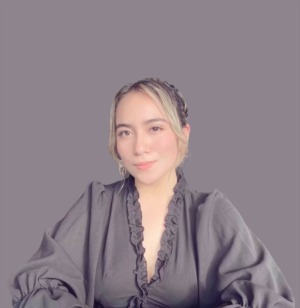 As a real estate agent Melanie strives for success. Having an entrepreneurial heart she wants nothing but success in her endeavors and the people she works with as well as wanting to give people an amazing experience. She is trustworthy, honest, and efficient. After graduating high school early with honors, Melanie wanted to get into something she is genuinely passionate about.
Melanie is fluent in Spanish and knows some French as well. Born and raised in California she spends most of her time in Irvine and Newport beach and knows about all of the beautiful areas to live along the coast and canyons. She grew up in between Mission Viejo and Lake forest. Her goal as a Realtor is to provide a joyous experience in helping her clients find and purchase a dream home. 
She loves to immerse herself in new cultures and craves Mexican and Italian food, along with French pastries. She also loves shopping, staying active, running with her husky, and traveling.