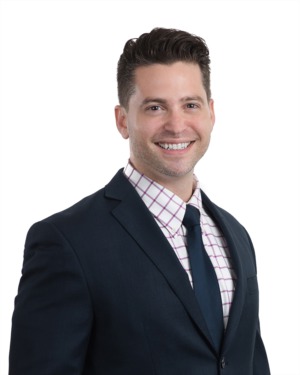 "Home" is a powerful place. A place to call your own, a place to live your life, a place to achieve your dreams. As seasoned real estate professional, I recognize and value the trust my clients place in me, and I strive every day to exceed their expectations. With almost 20 years in the Orange County Real Estate sector, I've had exposure to working upfront and behind the scenes in nearly every aspect of the real estate business. My experience in the mortgage and escrow industries, along with my vast contractual expertise, has proven to be extremely valuable to my clients while representing them in the buying or selling process. With a knack for economics and math cultivated at Bellarmine University, I truly love to delve into the numbers of our local market and convey the practical challenges any market creates, to set a path for my clients' success. Having unique personal experience building and designing a home from the ground up, no real estate challenge is too large to tackle.  
 
When I'm not out in the field, you may find me on the field coaching my 2 girls on the soccer field or in the gym. As a collegiate scholarship athlete, I'm forever in love with the game of soccer and immensely enjoy watching coaching and playing the "beautiful game".  
 
 I also love to write when time allows, as I've contributed to the real estate publication Inman News. as well as written blogs/articles on topics like cryptocurrency and sporting leagues such as the MLS and NFL.