Marion Fort
Concierge, Team Manager, Realtor®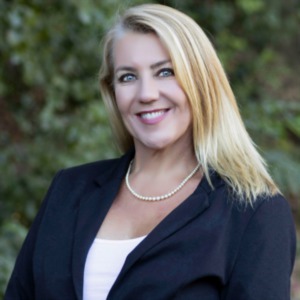 Marion Fort has worked meticulously to establish herself as your premier real estate expert. Keeping a steady pulse of the market and latest home trends, Marion infuses each experience with her market knowledge and local expertise. Her mission is to ensure each client's home buying and selling venture is led with the highest quality care. 
Marion's real estate journey began with her work as a transaction coordinator. She forged her way through the details of purchase contracts, negotiations, and industry-specific tools and became a trusted partner to those she served. Her quality support to both clients and agents gave her the foundation for real estate success.
Now a skilled agent, Marion effortlessly attends to every detail to achieve the very best outcomes for her clients. Sellers appreciate her smart marketing and staging strategies that drive high interest and produce stellar results. Buyers rely on Marion's insider insight to help them find just the right place to call home. Whatever your goal, with Marion by your side, your real estate dreams will become a reality.  
Originally from Spain, Marion has loved living and raising her family in the Orange County area. During her free time, she enjoys gardening, sailing, and touring model homes to see the latest décor trends. Marion is excited to support her clients and neighbors as part of the elite team at Anvil Real Estate.