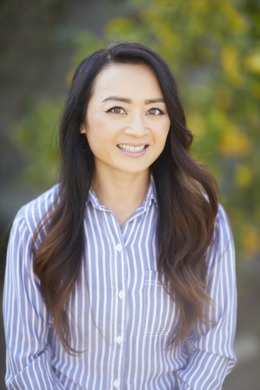 Being a long-time resident of Southern California, I've learned to love everything it has to offer.  There are the beaches, the mountains, the desert, and the city.  There are so many fun things to do!  You are never too far from going out to do all the things you always want to do.  And if you are a foodie like myself, there are so many different cuisines to satisfy your soul.  No wonder everyone is looking to be in California.  Whether you are looking to be in the cities or along the west side, I'll help you find a place for you to call home!

My goal as an agent is to help and guide you with this home buying process.  Whether you are buying for the first time or you've bought and sold multiple times, the real estate market is always changing and I'm here to help you with the most up-to-date information.  I've been in management for customer service for most of my career.  I understand how important it is to make your clients happy and satisfied.  

I believe in a balanced lifestyle.  I love to work but I also make sure I have time to recharge myself by having an active and healthy lifestyle.  I've been practicing yoga for over 10yrs.   I love traveling, hiking, riding my scooter, biking, camping, talking about anything related to beauty, walking my dog, listening to Podcasts, and just hanging out with friends.