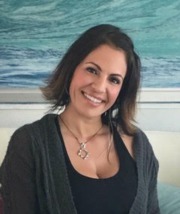 Lisa Saremi began her real estate career back in 2004 as a mortgage broker and real estate investor. Although she grew up in Orange County, she developed herself in real estate in Colorado. She was a master negotiator with banks working with clients on foreclosed and short sales in 2008.
Slowly but surely Lisa found her way back to California and absolutely loves bringing her experience back to the coastal communities she calls home. Lisa integrates her experience in real estate, as an investor, and as a human being to support clients in their real estate journeys.
She prides herself in honesty, integrity, and being someone that makes people feel safe knowing they can count on her and her word.