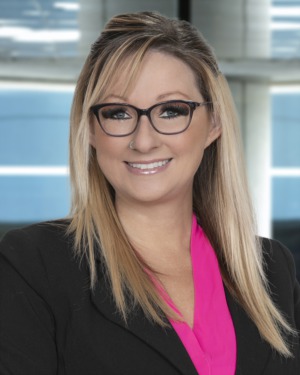 Kristine Hill knows it's her purpose in life to help you achieve your real estate dreams. Her fierce desire to help others, coupled with her deep love for all things home, equip her with the perfect skills to be your trusted real estate partner.
As a former math teacher and NCAA Division I athlete, Kristine employed her educational background and competitive nature to help her students thrive in school. But after taking a few real estate classes in preparation for her own home purchase, Kristine instantly fell in love with the industry and knew it was time to make a huge career change. She quickly found herself chasing her happiness into the exciting world of real estate. 
Now, as a skilled real estate professional, Kristine works diligently to impart everything she knows about the neighborhoods and property types her clients are interested in. Whether she's finding just the right space and layout for a buyer or attracting multiple offers for an experienced seller, Kristine has a tireless drive to succeed on behalf of her clients. She prepares them for all possibilities, using her analytical skill, ambitious spirit, commitment to quality, and steady resolve to guide them toward their goals.  
In her free time, Kristine loves reading, traveling, and spending time with family and friends. She's also a dedicated advocate for women and children who have experienced domestic violence. With determination that's on fire, Kristine is always up for a new professional or personal challenge. Empathetic, collaborative, and driven—Kristine is a natural fit for the award-winning Anvil Real Estate team.