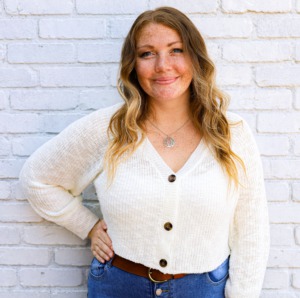 Hey there, I'm Kendall! I'm an Orange County native, wife, and real estate agent, and I am a firm believer in the power of home. From dinners at the table with the people you love, dancing to throwbacks while cleaning the kitchen, weekend movie nights, to those everyday traditions that make your home your home.
All that to say, home matters. However, buying or selling a home can feel completely overwhelming, and I get it. It's a huge decision that impacts so many aspects of your life. That's where I step in with a signature framework based on nearly a decade of marketing and communications experience. One that values lifestyle and family as much as dollars in the bank, because let's be real – when it comes to real estate, both matter. Whether you're a first-time home buyer or an experienced seller, I am on a mission to help you step into your next chapter with confidence and ease.
Fueled by a love for design and entertaining, I bring a unique hospitality-focused approach to real estate. I treat my clients like friends, creating a fun and stress-free experience that prioritizes communication, approachability, and education. From finding your dream home to selling your current one, I'll be your guide through the whole process with a laid-back yet refined touch.
Outside of real estate, I'm an avid true crime podcast listener, am always planning and hosting get-togethers, and working on several DIY house projects with my husband. I'm passionate about using real estate as a tool to help people rewrite their financial future and create a life that fits their family's needs. Ready for more? Pull up a seat, I'm so glad you're here!
I'd love to connect with you on Instagram (@kendallostgaard) and my calendar is always open for complimentary home buying and selling consultations!