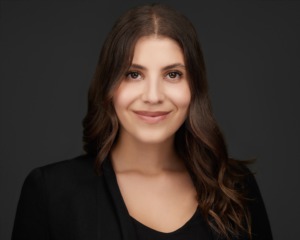 Hello. My name is Karen Toubbeh.

I am a southern California native. I studied at Loyola Marymount University where I obtained my bachelor's in psychology. I use a psychological perspective with a creative problem-solving approach in

my everyday life as well as in my work.

Persistence, curiosity and attention to detail define me. With a background in psychology, multi-culture, client support and business, I am competent in all aspects of helping you obtain the goal you want to achieve with your real estate.