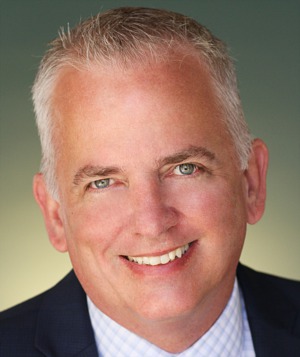 James has over two decades of experience to his work as a California-licensed real estate broker and a California-licensed mortgage loan originator. His overall work ethic and business philosophy is simple: work hard, be honest, appreciate everything and everyone and show kindness. That's how James was raised. Although he was in Southern California, his parents from Texas and Nebraska, instilled in him a great work ethic, values, and respect.
James started his first chapter in life in the service industry and was quite successful reaching the title of Operations Manger of a large company at 27 years old. He managed to buy and sell several properties during his time in the service industry, and was always intrigued with the behind the scenes workings of real estate. Then fate came his way and when moving his family he became great friends with his real estate broker and mortgage lender. That same real estate broker encouraged him to come by the office and check it out and after that day he was hooked. He got is real estate license, mortgage originators license, and shortly thereafter his brokers license. He left the service industry and went headfirst into real estate.
Having a deep understanding of great customer service landed him in the perfect storm of being to walk clients through the sometimes overwhelming things that go on when purchasing a new home weather you are a first time homebuyer or a seasoned professional. His vast understanding of negotiating a real estate contract purchase along with securing the right mortgage product for his clients made him a true visionary in the real estate market.
On his own time James and his wife Alisa get pleasure out of working on their 1971 Volkswagen Bus and driving the coast in the search of heart shaped rocks. Also is his spare time he
volunteers with a Volkswagen bus group of enthusiasts, O.C.T.O, that puts on the largest Volkswagen bus show in the United States three times a year and all proceeds from those shows go to charity.