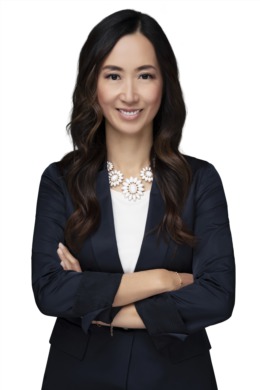 Grace Mathieson is a Zillow Premier Agent with Anvil in Orange County, CA.

Grace serves not only local but also domestic and international clients seeking wealth and success in global real estate. She is a Certified International Property Specialist(CIPS) and has access to over 2,800 fellow CIPS realtors around the world to find the perfect investment for each client.

Grace holds a Masters degree in International Journalism from Westminster University (London, England). Grace began her professional career as a journalist for 10+ years in Washington D.C. before becoming a real estate entrepreneur.

Grace has invested a great deal of time, energy and capital investment into her real estate education, attending the nation's premier real estate investing education program. That training allowed her to strategically invest in real estate, grow and expand her business Grace has long exercised her passion in real estate for 10+ years.

Grace brings a depth and breadth of real estate knowledge that is invaluable to both professional investors and homebuyers/sellers.