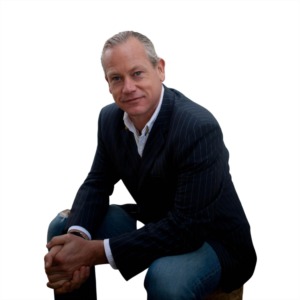 Born in Wimbledon, England and raised in New York, Delius has been a SoCal resident since 2007. His work ethic is focused on positive communication, a get it done attitude, and sensarity. Delius brings a vast amount of knowledge from his previous experiences in finance, loans, sales, and design. He understands delivery and the needs of his clients. His career started in visual design and he is able to help clients bring their ideas to a reality.  
As a veteran loan officer of nine years Delius can assist first time buyers in understanding the loan process and finding a home that fits their goals and budget. Staging a prospective seller's home was something that was learnt assisting his Mum's interior design business both in photo shoots for Architectural Digest and full remodels while still just in highschool and through University.
Delius and his family enjoy memorable adventures, sports, and car culture with their two children. In addition, he has a true appreciation for outdoor spaces and creating room for fun. His personality brings a respectful, savvy, and kindred spirit.