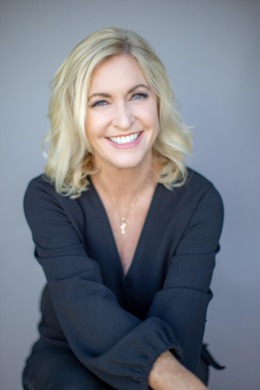 Over the course of 30+ years in sales and management, Debbie's determination, integrity, and commitment has led to her continued success. Born and raised on the East Coast, Debbie pursued her dream of working in the fashion industry after earning her BS in Marketing and AAS in Accounting. She had spent many years as an accomplished retail executive at Lord and Taylor and continued her career as a merchandiser for a top clothing designer in NYC.
Debbie's passion for real estate began during the building of two new homes, sparking her interest in new construction. Her family then relocated to the Pacific Northwest which sparked additional interest in the relocation process. She had learned how imperative it is to work with a knowledgeable local agent who will guide clients through the complex homebuying process. An additional relocation to Orange County was the deciding factor to begin her own real estate career and use her experiences to help others who are making the most important purchase of their lives. Debbie takes pride in listening to her clients' needs and understanding their lifestyle which is crucial in finding homes that they will connect with on an emotional level. Whether buying or selling, she strives to keep the process stress-free.
When not assisting her clients in finding their dream home, Debbie's free time is spent taking in all the beauty and amenities that Southern California has to offer. She is a 6 yr Ladera Ranch resident living with her husband and two children. She has established a strong connection and involvement within her community and takes pride in giving back whether it being a local or national organization, youth sports or school. She is a true 'beach girl' who loves also loves a good yoga class, gardening and travel.