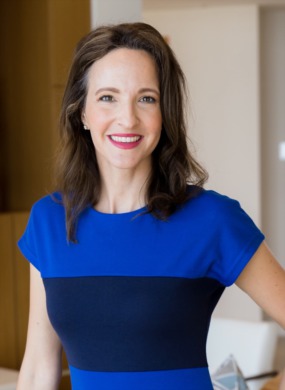 Crystal
, this Canadian born and raised, happily hung up her ice skates for her new paddleboard and SoCal lifestyle. 
Crystal
 has been working in real estate capacities since 2007 and has held real estate sales licenses in Utah, Massachusetts, and California. She received her bachelor's degree from the University of Texas at Dallas, was a foster parent for several years in Texas and has worked in various sales and marketing settings throughout her career. She managed the execution of the "Will it Blend?" marketing campaign, one of the most successful viral marketing campaigns! As an experienced marketing professional with a strong background managing diverse projects, she has proven her ability to organize and manage details of multiple concurrent clients. 
Crystal
 and her husband have two elementary-aged sons and live in Laguna Niguel.