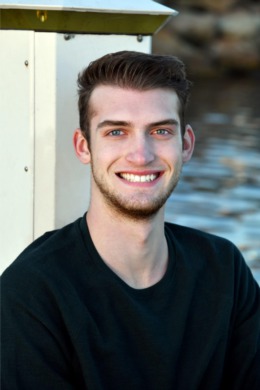 Born and raised in Southern California, 
Cameron
 has lived in many different areas ranging from Los Angeles County, San Bernardino County, and Orange County. He is a college student currently studying Business Finance at California State University, Fullerton. His love for real estate started when he changed his major to finance and realized the potential with real estate and his love for helping people through a difficult process. 
Cameron
 was also born into an entrepreneurial family where both of his parents own their own businesses, meaning he gained many customer service skills along the way as he matured to adulthood.
In his youth he played many sports including baseball, football, basketball, and his favorite, volleyball. When he is not working, he enjoys hanging out with friends, listening to music, playing video games, and going to Disneyland with his girlfriend. 
Cameron
 is often described by most as ambitious, hardworking, and reliable.