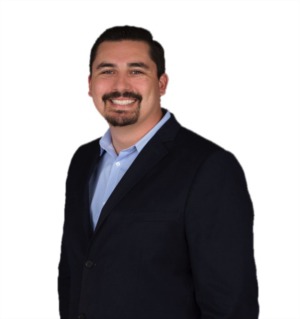 I grew up in a sports-heavy family where the weekends were spent either at a baseball tournament or on the gridiron playing Peewee football. I remember being dragged to T-ball sign ups as a kid and DID NOT want to play. But I am so glad my parents forced me to try it because with some hard work, I was able to earn a full scholarship to play in college.
Looking back on it, if I had not played that season, who knows if I would be where I am today. A lot of my characteristics today were developed through playing sports my entire life. The hatred of losing and never quit attitude has translated into my real estate career seamlessly. Being able to get my client's offers accepted over my competition or negotiating a higher price for my seller is a great feeling and being able to go the extra mile to show my clients in a great light at times makes a huge difference. My tenacity to get the best deal for my client is largely dedicated to my roots of having played sports my entire life.
And of course I still follow sports closely to this day! So if you ever want to go check out the Angels, Chargers/Rams, Ducks or Trojans, just let me know!