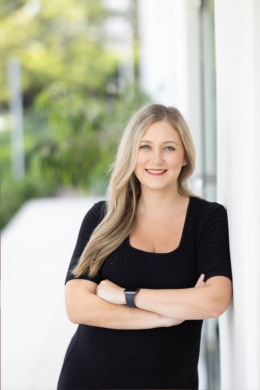 Introducing Annette: a dedicated real estate professional with a strong academic foundation and an insatiable love for learning. Annette holds both a bachelor's and master's degree in economics from California State University Long Beach, a testament to her commitment to knowledge acquisition. Her journey commenced in the research department of a commercial real estate firm, where she not only made valuable contributions but also adeptly managed a dynamic team, propelling her to rise through the ranks within the company.
Annette's trajectory took a significant turn when she delved into the world of residential real estate. Inspired by her mother, a successful real estate agent, Annette's passion for the field flourished during her childhood. Cherished memories of accompanying her mother on property explorations ignited her enthusiasm for the industry.
In addition to her academic and professional accomplishments, Annette finds immense joy in continuous learning and cherishes moments spent with her family. With a blend of scholarly achievements, industry experience, and an unwavering dedication to expanding her knowledge, Annette stands as a dependable source of expertise for all property-related matters.