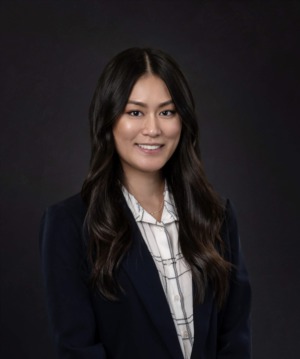 Having an impeccable sales background, Amy is assertive, demonstrates strong communication skills, and is very genuine. She built her business on being 100% transparent and providing services that exceed being a real estate agent, such as building a partnership where she is your consultant, negotiator, and a project manager. Amy understands that selling and/or buying your home is complex and personal which is why she is constantly keeping up with the market and eager to learn, grow, and adapt. She is an expert who understands the current market and all the variables involved in a real estate transaction.
Aside from work, Amy has a Bachelor's in Communication Studies with a minor in Journalism from California State University of Long Beach. She is a local to the area and calls Southern California home.
Amy is very dedicated and extremely reliable. It truly brings her joy helping her clients reach their goals.