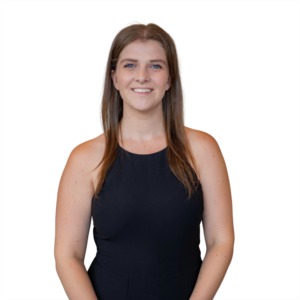 Amanda Wong was born in Long Beach, CA and raised in Southern Orange County. She comes from a background in business and brings her knowledge of numbers and negotiation to bear when working with her real estate clients.

Amanda Wong attended Cal State University, Fullerton for Business. Her skills in business give her a unique insight into how to market properties and find the best deal.

Amanda entered the real estate world in order to build wealth both for her family and her clients family. Amanda was homeless at certain points in her life and knows how owning real estate and building wealth is the true difference maker. She is laser focused on helping her family and clients build wealth and hasn't looked back.

Amanda Wong is married and lives in Southern Orange County with her husband and two-year-old son. She spends her free time at parks with her son, swimming at the beach, watching Marvel movies, and reading real estate books.