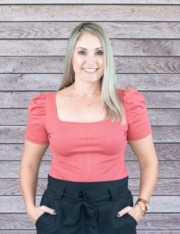 As a Southern California native, I am well versed on what the area has to offer. As a realtor, my first priority is to make sure my clients are happy. I listen to my clients' wants and needs to achieve the best outcome in every transaction, and strive to ensure that the buying or selling process is fun, easy, and stress-free.
I provide quality service to build relationships with clients, and more importantly, maintain those relationships by communicating effectively.
In my free time, I enjoy trying new local restaurants, going to the beach, and spending time with my fiancé and 3 year old daughter.